The organized rum festival is a relatively new phenomenon, but impromptu festivities often result when a bottle of sugarcane elixir is uncorked. I have personally undertaken one-woman rum festivals at Newport Jazz 1962, NYFF 1963, Isle of Wight 1970, Cannes 1985, and Yokohama Doll Festival 2018, to name but a few. Now growing like grass across the world wherever Johnny Canecultivar makes his path, rum festivals of every description are ripe for your delectation.
For our friends in the north, the Festival International de Rhum à Montréal will hold its second outing August 16 and 17 in la métropole. The brainchild of M. Beverley Jacques, a Haitian-Canadian who wanted to add rum to the offerings of "Festival City," the event focuses on imported Caribbean brands, especially from the Francophone Caribbean. It also goes by the sobriquet "YULrumfest," perpetuating the perplexing Canadian fixation with referring to its cities by their three-letter IATA airport code (always beginning with Y, perhaps unique among nations, but remaining, at its core, dull). Montreal is the romantic city of steeples. YUL is, well, it's an airport. But we can rise above this, for whether you're from YQR or YQT, YUL want to check this festival out.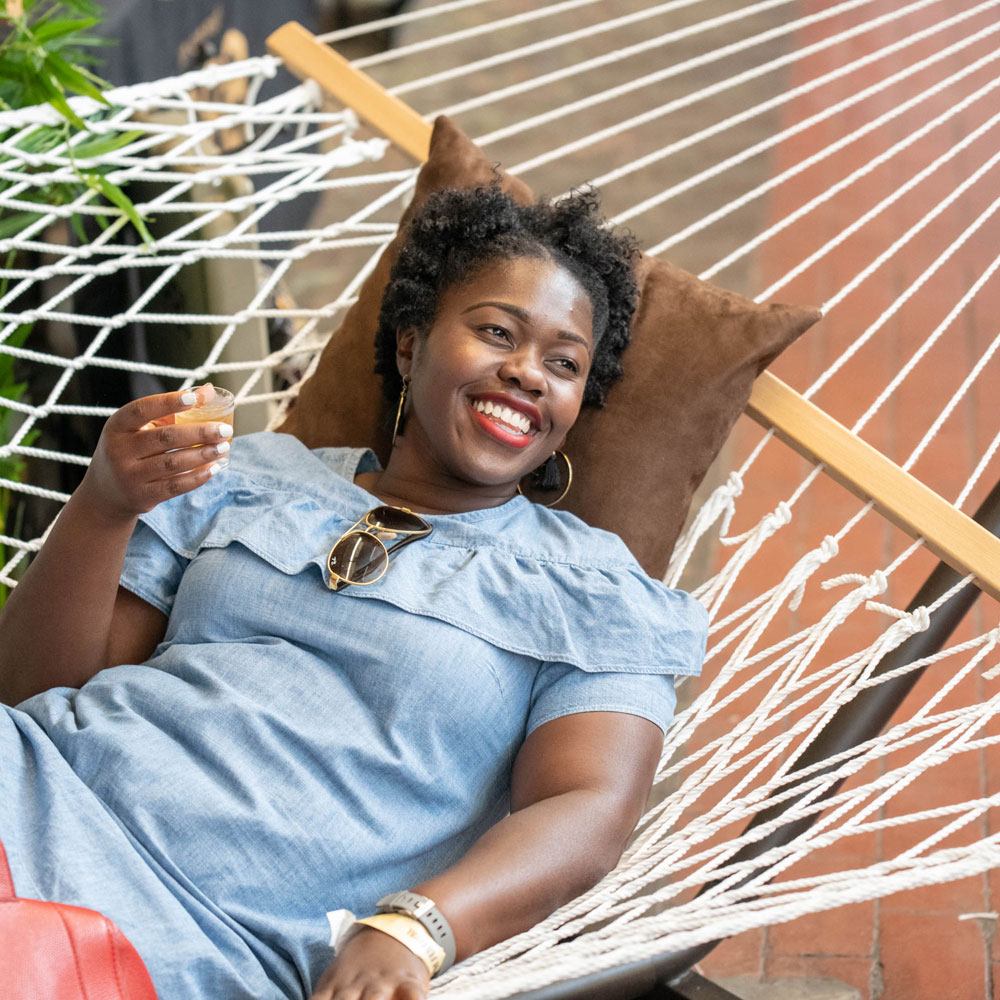 If that weekend instead finds you in America's own metropolis, that little bit of heaven known as Brooklyn and Queens, you have options. Saturday, August 17 is Crown Heights' Second Annual Brooklyn Rum Festival, a celebration of all things Caribbean. Founder Allen Murray deems it an appropriate expedition even if you're not a rum expert, but are looking for an introduction to the fabled beverage within the comforting embrace of a good, old-fashioned shindig.
The New York Cocktail Expo returns to the Melrose Ballroom in Queens on Sunday, August 18 for its mixture of local bars, regional and national spirit brands, and cocktail competitions. Sample cocktails from the town's top bartending talent and then watch them fight for bragging rights in a duo of mix-offs, including the Tiki Throw Down, a rum-fueled championship adjudicated by bartenders to the stars Shannon Mustipher and Kayla Mata plus the Rum Reader's own Ben Schaffer. (In the leadup to the main event, Ms. Mustipher will also be helming her Rum Academy classes on rum-based bartending for a handful of lucky students on August 15.) Will rum drinks and rum drinking ever be the same? You will know if you are there.
You can't do it all, so you'll have to decide between that and the Fifth Annual Rum-Tiki Social, also going down on August 18, but across the nation in Long Beach, California. Organizer Forrest Cokely has combined rum tasting with tiki merchandise shopping from twenty of SoCal's most prominent craftspersons. Jewelry, carvings, vintage wear, decor, pins, stickers, art—and rum from a smorgasbord of favored brands.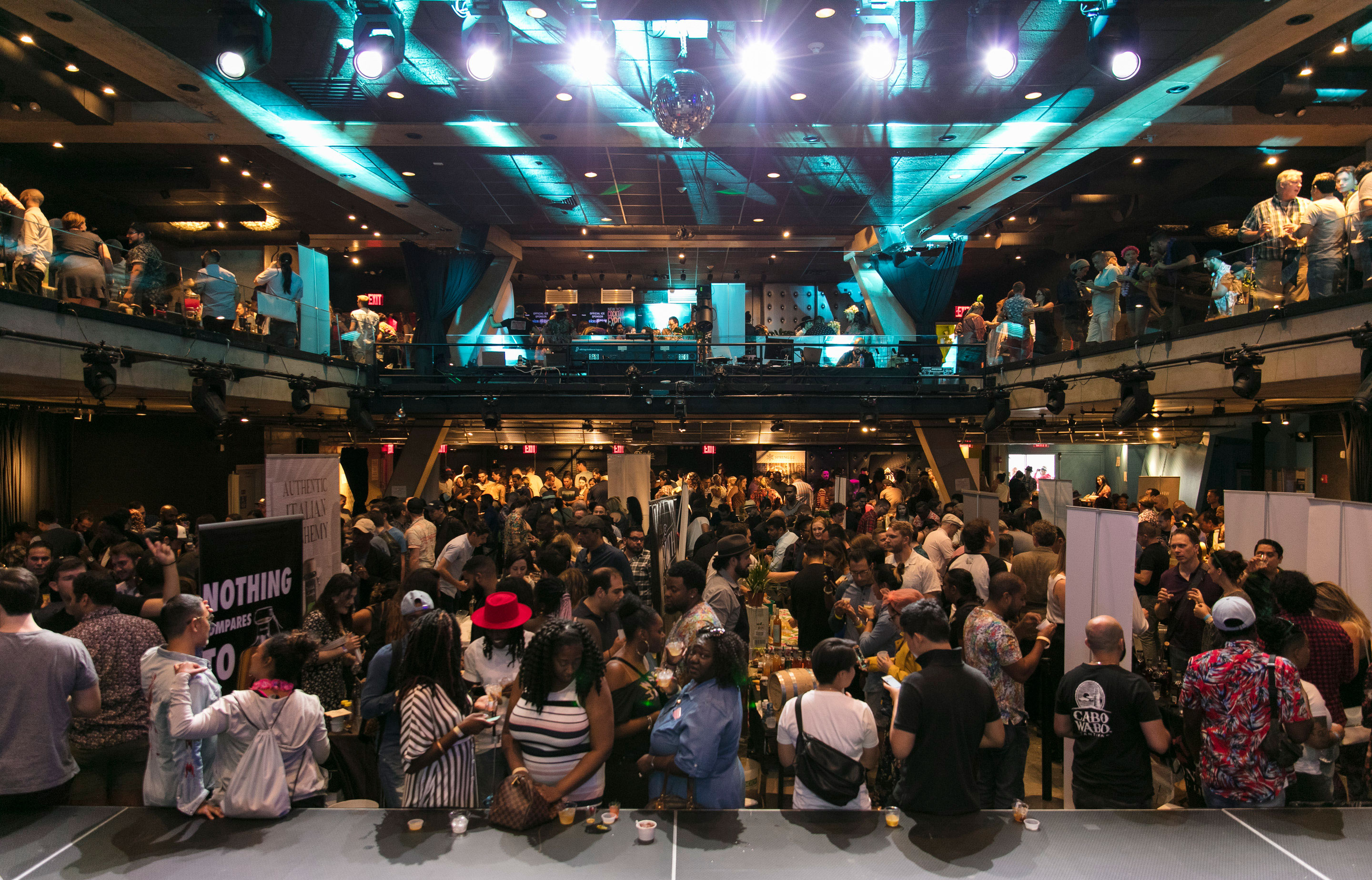 The hot follow up to June's New York Rum Festival, where the world arrived to appreciate rum just one more time, is the California Rum Festival, another contribution from prolific festivalian Federico Hernández and the mad science from his Rum Lab. The action takes place September 7 in San Francisco, represented by every rum you can think of and the best speakers and educators in this business, including the crowd-pleasing Roberto Serrallés, David Cid, Kate Perry, Richard Seale, Jeff "Beachbum" Berry, and more. Why not take a leisurely drive up Highway 1 from Long Beach and hold a few more rum festivals at scenic points along the way?
Hope there's plenty of gas in the tank, because you've got a week to make it to Boston for the Caribbean Rum & Food Festival on September 14. Organized by the Authentic Caribbean Foundation, a local nonprofit serving the Caribbean diaspora, the event promises food, drinks, and live entertainment adding up to a "virtual journey through the Caribbean." The dominion of the baked bean never sounded more equatorial.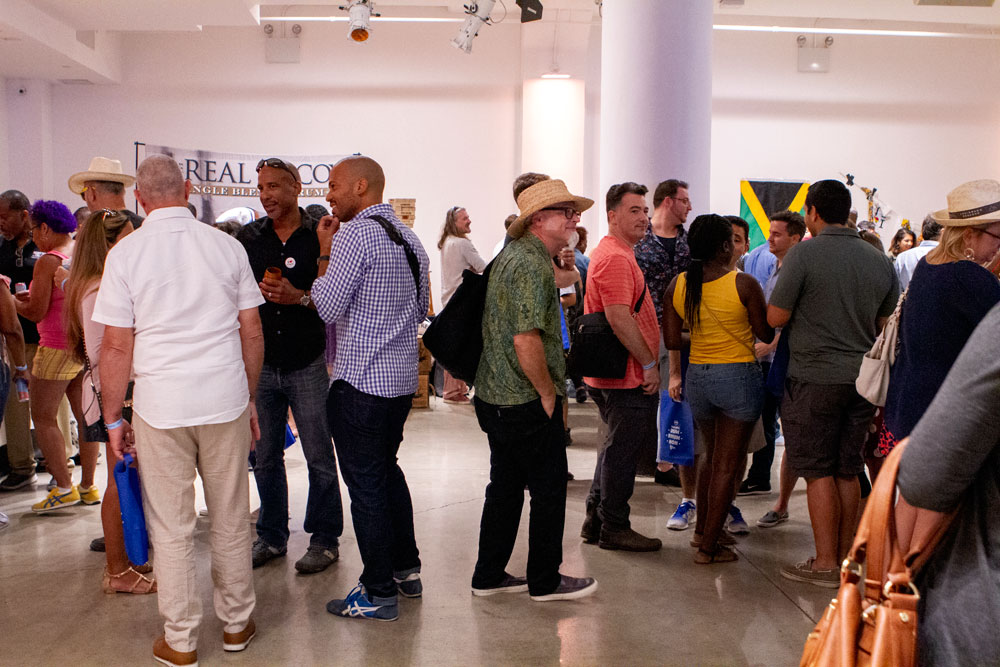 You can close out the month, and your tour of the continent, with the International Rum Conference, held September 25 through 28 in Coral Gables, Florida. A more formal affair, it was headquartered in Madrid for seven years before making the Atlantic leap. Mingle among the tasting tables here before finding a steamer heading out to the islands. You're on the doorstep of the Caribbean itself, where rum met its greatest fame. Rum festivals furnish bounteous flavors and thought-provoking histories of our favorite spirit, and they bring it all right to your backyard. But sometimes you still need to do your own research.
Got a tip? Send it to sharicask@rumreader.com.