Shannon Mustipher, beverage director and rum expert in residence at Glady's Caribbean in Brooklyn, was well aware that she would be the first African American bartender to publish a book in almost a century when she debuted Tiki: Modern Tropical Cocktails (Rizzoli Publications) this spring. But this self-described spiritual advisor is quick to divert the limelight's glow in pursuit of broader societal progress.
"Recognition is not something for personal benefit," she says. "It's to draw attention to what's possible for someone else to accomplish. It's like, we don't get to determine when in history people are going to have anything good to say about what we're doing. Maybe someone in proximity to me goes on to create something great that gets wider recognition."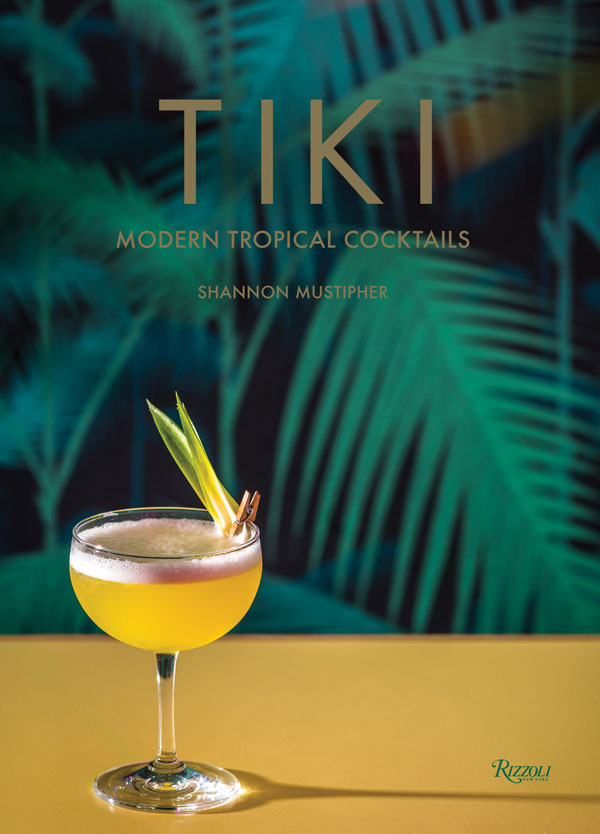 Rather than focus her energy on calling out discrimation or bias, she prefers to keep her head down and do the best work she can, whether that's authoring books or building a better Mai Tai. "The most rewarding aspect is the work itself—knowing I've achieved some level of mastery," she says.
Her latest oeuvre takes the form of a refreshingly noncanonical tiki cocktail book, which demystifies this surging category by homing in on ingredients and techniques.
Rather than wax poetic on a cocktail's storied origins, she smartly spends the headnotes offering up simple ratios for scaling, or lending powerful, near-visceral descriptors to rums—say, Demerara's dark, gritty substance and piquant punchiness, or clairin's grassy, vegetal notes, restrained fruitiness, and, in some cases, a savory, slightly briny character. These aids become tools for the reader who's empowered to go off script—something Mustipher wholly endorses.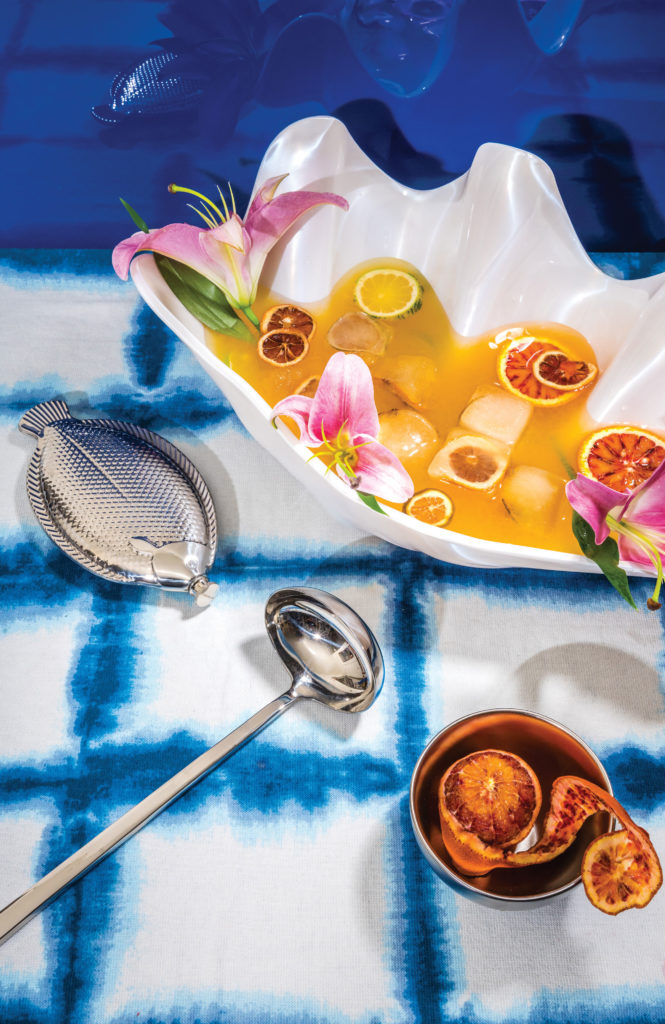 "Two things that excite me are breathing life into a classic, and bringing in spirits and ingredients that you wouldn't expect to see used in the genre," she says.
This manifests in cocktails like the Kingston Soundsystem, a Jungle Bird riff made with overproof Jamaican rum, Suze, and soursop, a Jamaican fruit that tastes like a cross between pear and apple with a dry finish. "That's another thing I like to do," she adds wryly. "Debunk the notion that tiki drinks are going to be sweet."
As Mustipher is wont to do, the discussion inevitably wanders back to social justice. When asked what's the biggest challenge facing the hospitality industry, she barely takes a breath before replying, "Wages."
"Most people who work in kitchens still don't make a living wage. Servers, bartenders—almost everyone I know has two or three jobs. Some people are aspiring to be a chef and open their own restaurant, so it's a tradeoff," she adds.
She's heartened by attending events like Ashtin Berry's Radical Xchange Collective, a series of pop-ups and forums seeking intersectionality in the hospitality industry. Bringing together communities on a scale that foments human connection, and reinforces the fact that the hospitality business is made up of people, not just businesses.
"To talk about what it's like to be a person in this industry and the systemic issues that impact how we look at and pay each other, and how we interact with guests. I've never had those conversations," she says. "I felt like I made a lot of genuine personal connections."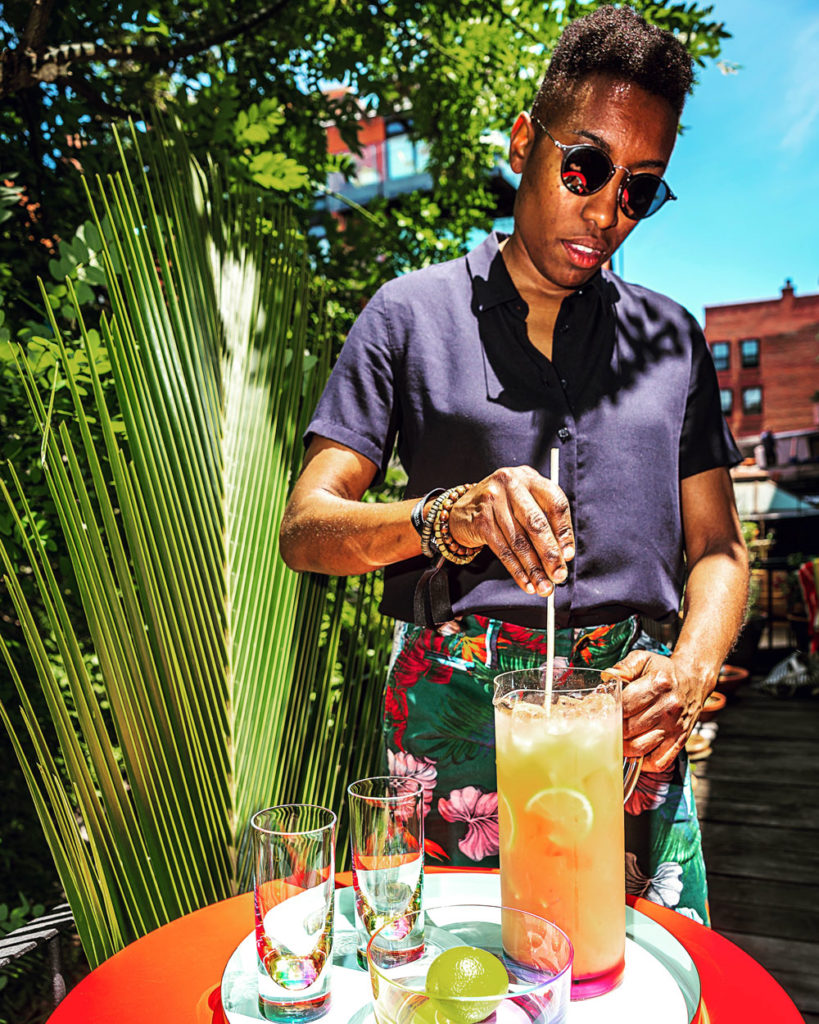 It energizes her—as a female spirits industry leader of color, and now author—to look up from the grind of constant self-improvement and think about how to leverage her platform to help foster a more equitable industry.
"There are more of us out there than we think," she says. "When we come together, we can come up with solutions and execute them. Finding that community and camaraderie is so important."